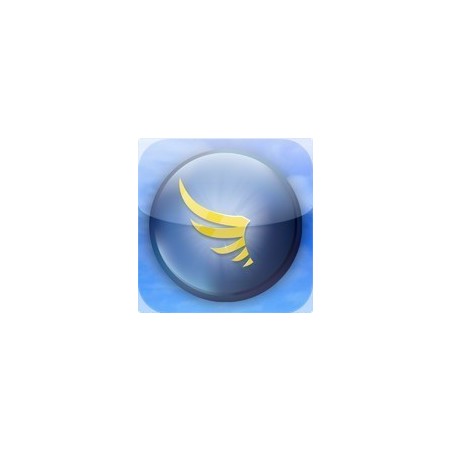  
SkyDemon
All Avioportolano plates with photos, data and maps are available on Sky Demon.
With just a touch you will have instant access to every airfield plate, giving you detailed and precise information on 100 airports and 454 private airfields open to general traffic, with aerial photographs and 1:500,000 scale maps.
In addition to the standard information for air navigation and approach, Avioportolano also provides a wealth of aviation tourism information, where you will find hotels to stay the night and restaurants to visit as well as other useful tips and tricks for professional and leisure flying. The subscription includes quarterly updates, and is valid for one year from the date of purchase.
Available on the SkyDemon